Graham Russell and Russell Hitchcock met on May 12, 1975, on the first day of rehearsals for the Australian production of Jesus Christ Superstar in Sydney. They became instant friends who shared much in common, including their love of The Beatles whom they'd both seen in 1964 in England and Australia respectively.
After the evening performance of Jesus Christ Superstar they would play in Coffee Bars, Pizza Parlors, and anywhere they could to hone their vocal skills and harmonies. Graham wrote constantly and, with the help of Superstar Pianist Frank Esler Smith, they recorded a few songs on cassette, one of which was "Love and Other Bruises." After taking these demos to all the major record companies and being rejected by all of them but one — CBS Records — they signed a recording deal.
The album was recorded and mixed in a week and "Love and Other Bruises" was released as the first single and immediately shot to the top of the charts. The name of the group came from a dream Graham had — he saw a billboard with flashing lights all around it and the words "AIR SUPPLY' in the center.
The production of Jesus Christ Superstar ended in October 1976 and after only a couple of months, they were invited to open for Rod Stewart in Australia and consequently Rod's North American tour in 1977. Fifty shows in Canada and the United States in all the biggest venues, including Madison Square Garden in New York and The "Fabulous" Forum in Los Angeles.
Presuming they would be the conquering heroes when they returned home, they were bitterly disappointed to find they had basically been forgotten. After several months of disappointment, Graham wrote several songs, including "Lost in Love" and "All Out of Love."
"Lost in Love" was released in Australia in 1978 and again soared to the top of the charts. It found its way to Clive Davis, founder, and president of Arista Records, who immediately offered Air Supply a record deal. The song was released in 1980 and became the fastest-selling in the world, topping the charts in a multitude of countries. "All Out of Love" was the second single released and topped the worldwide charts once again.
Seven consecutive Top-Five singles at that time equaled The Beatles' run. The albums Lost in Love, The One that You Love, Now and Forever and The Greatest Hits sold in excess of 20 million copies. "Lost in Love" was named song of the year in 1980 and along with the other singles, sold more than 10 million copies.
The trademark sound of Russell Hitchcock's soaring tenor voice and Graham Russell's simple but majestic compositions created a unique sound that would be forever known as Air Supply.
It is the live shows that always hold the audiences captive around the world. They were the first western group to tour China, Taiwan and most of Southeast Asia. Some of these countries had forbidden pop music to cross their borders.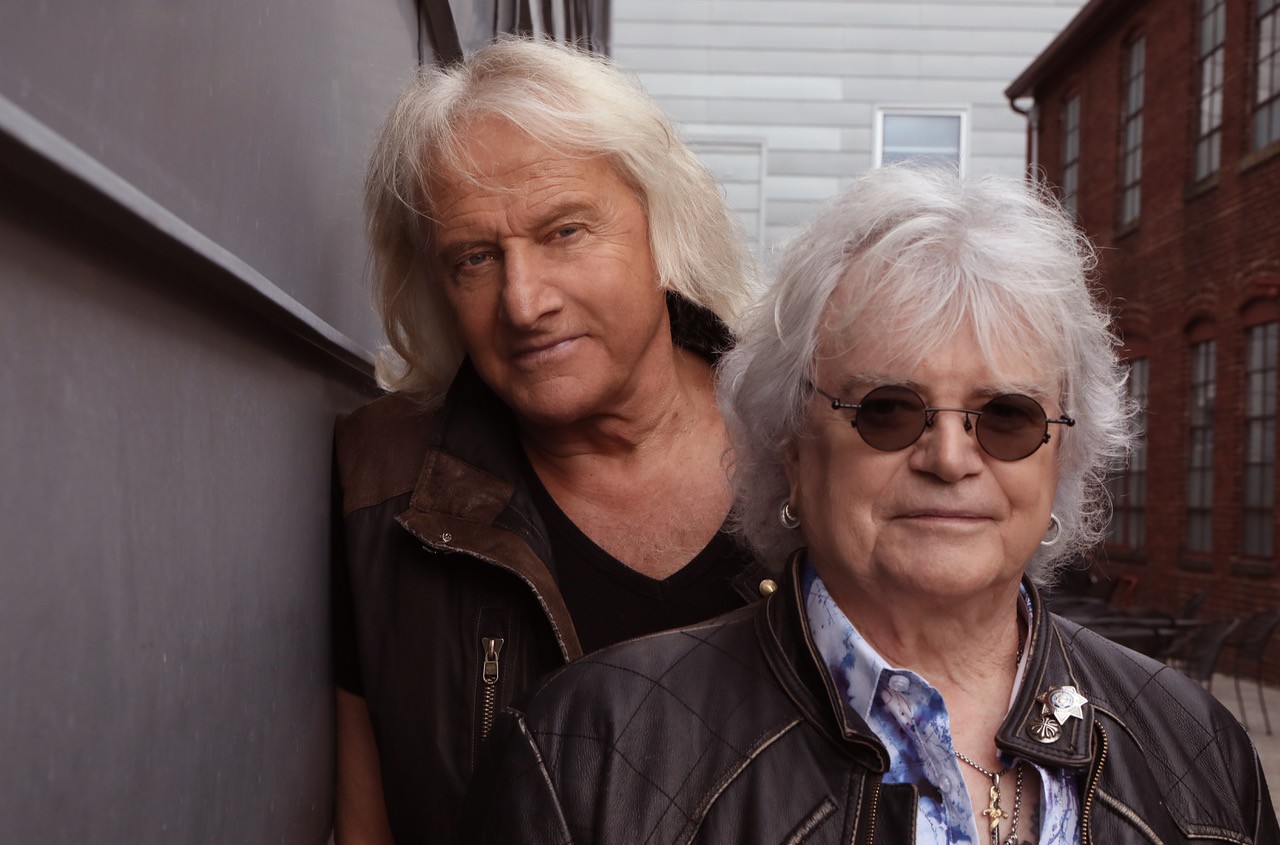 In 1983, they recorded "Making Love Out of Nothing At All," written by Jim Steinman, which solidified the group as a permanent force in modern music. The song was included on The Greatest Hits album, which sold 7 million copies in the United States alone.
"Lost in Love," "All Out of Love," "The One That You Love," "Sweet Dreams," and "Making Love Out of Nothing at All" each achieved multi-million plays on the radio.
Air Supply began to tour with lavish production in places very few acts had performed before, and in South America and Asia, it became a part of everyone's life. In 1988 they were invited to participate in Australia's Bi-Centennial celebrations and perform for HRH Prince Charles and HRH Princess Diana, who they learned were ardent fans. This engagement would be one of the most treasured in their career.
In 1990, they recorded The Earth Is album, selling over a million copies. This album was followed by The Vanishing Race and with the singles "Goodbye" and "It's Never Too Late" again achieved multi-platinum success. the following albums, News From Nowhere, Yours Truly and Across The Concrete Sky gave their second Greatest Hits album multi-platinum status as they continued to travel the globe.
In July 2005, their live DVD "It Was Thirty Years Ago Today" celebrated 30 years of recording and touring and in the same month smashed attendance records by performing in Havana, Cuba, to 175,000 fans. 2005 also saw the release of The Singer and The Song, an acoustic album of their hits featuring Graham on acoustic guitar and just their two voices. It received much critical acclaim.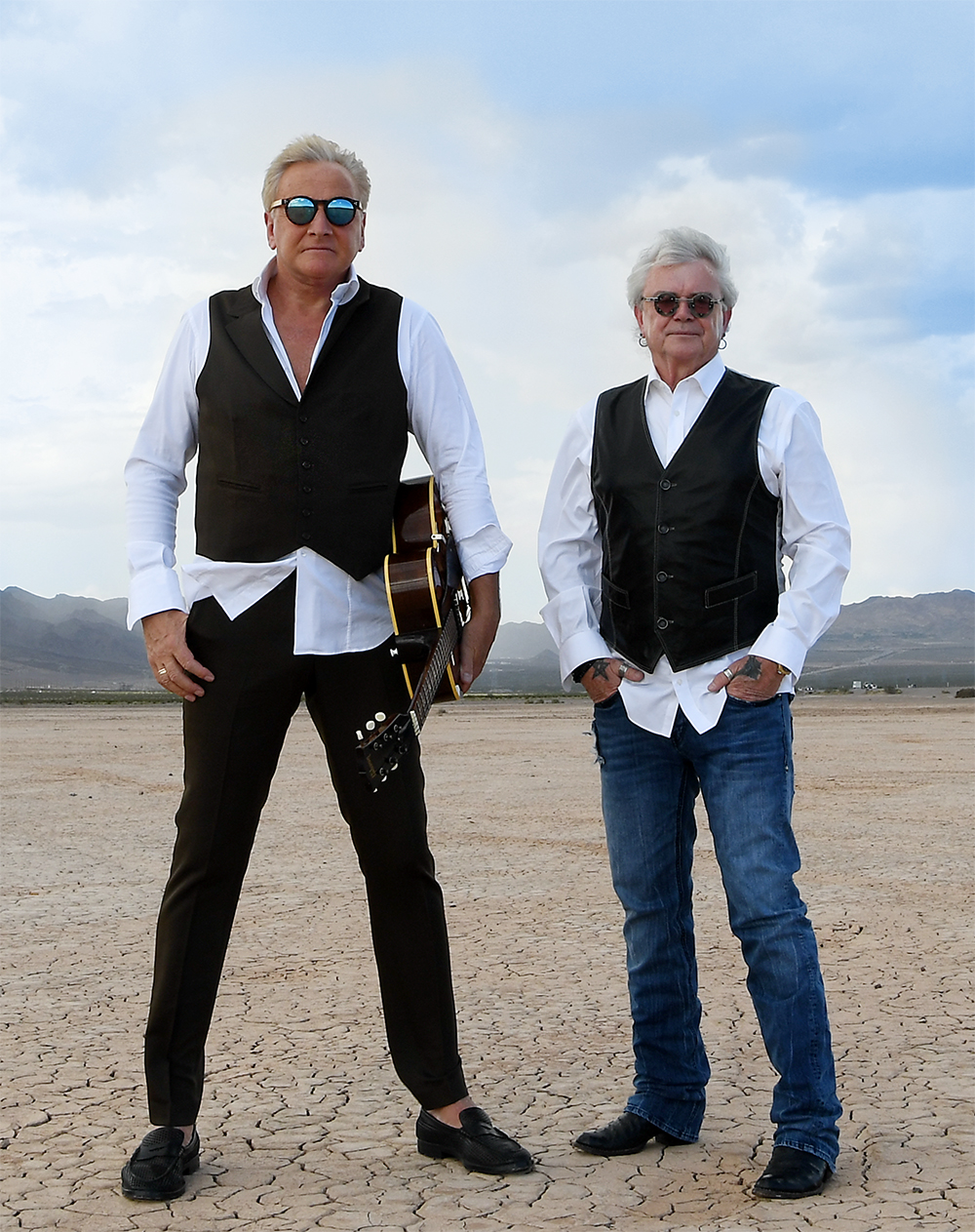 After a five year break from recording but still touring constantly, they released the Mumbo Jumbo. Recorded in Graham's studio in Utah and a state-of-the-art studios in Las Vegas, the album was produced by Graham and engineered by Sean O'Dwyer whose credits included Pink Floyd, Randy Newman and Blink-182. The first single released, "Dance With Me," earned a prominent feature article in Billboard Magazine titled "Still Supplying The Hits After 35 Years." Just weeks after, the composer and vocalist was honored with a BMI Million-Air Certificate recognizing over 3 million plays of "All Out Of Love." It was the #1 added track on the FMQB AC40 Chart and also one of the most added songs on the Radio & Records AC chart and the Mediabase AC Chart.
On Nov. 4, 2011, Air Supply appeared on Late Night with Jimmy Fallon and performed "All Out Of Love" accompanied by The Roots.
The band then released "Live in Jerusalem" on DVD with two new songs "Sanctuary" and "Everywhere."
Their latest release, The Lost In Love Experience recorded with the Prague Symphony, features the fan-favorite "I Adore You" along with beautiful instrumental versions of some of Graham and Russell's favorite compositions.
In January 2020, the Australian newspaper, the Herald Sun, proclaimed Air Supply in the Top 5 of "Greatest Aussie Bands" of all time in the company of AC/DC, The Bee Gees and INXS.
For Valentine's Day, they were profiled for an In-depth interview for CBS Sunday Morning.
In this 45th anniversary year, the duo continues to tour the world, having performed in England, Ireland, Israel, the Philippines, Korea, Taiwan, Japan, Canada and many other countries, of course including their home, the United States.
Having never had an argument in all this time is a true testament to the respect, passion and love they have for Air Supply and the deep friendship they share.
And to the delight of their fans both new and old, the journey continues…